Description
Using organic aloe and organic peppermint extracts, this is a refreshing and moisturizing toner offering gentle astringency. A combination of botanical extracts help balance oils and soothe skin irritations. Best for oily to combination skin but gentle enough for use on all skin types.
After cleansing face, spray desired amount onto face and either wipe with a cotton ball or just allow drying. Follow with a moisturizer. Avoid contact with eyes. 4oz
Renowned as 'wake-up' water, Peppermint Water Facial Toner instantly revitalises a tired mind and body, balances sensitive, oily, problematic skin and delivers immediate skin quenching goodness to freshen up the dull, awaken the tired and nourish the parched. 

Made simply with certified organic peppermint leaves, this toner primes the skin perfectly after cleansing, helping to calm irritated, inflamed and blemished complexions. 

To use: Spritz over face and neck and gently press into skin, alternatively spritz onto cotton pad and apply following cleansing in the evening or anytime your skin needs re hydrating. 100 ml. 

Mentha piperita (peppermint) leaf water.* *Certified Organic This product is gluten-free and vegan.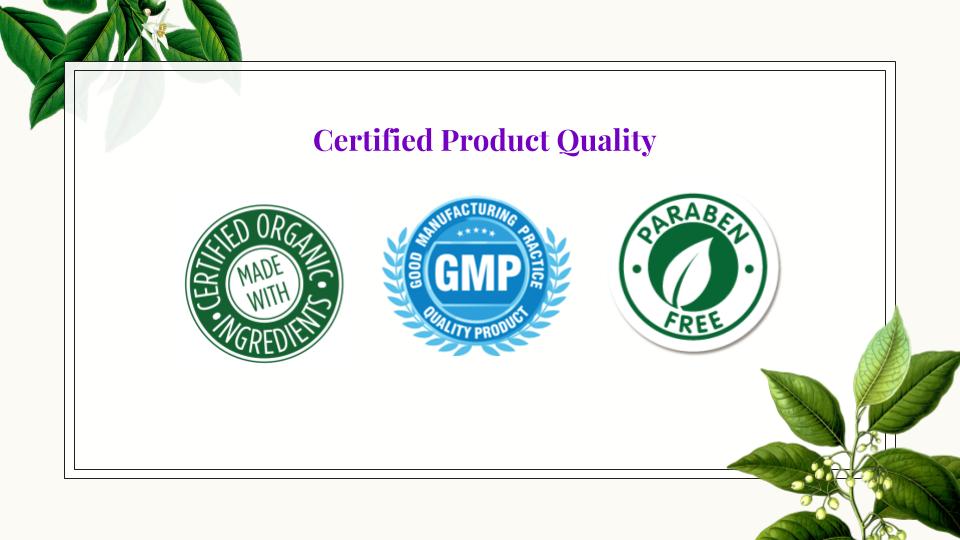 Disclaimer
All information contained is for reference purposes only and are not intended to substitute the advice given by a pharmacist, physician, or any other licensed health-care professional. Our products have not been evaluated by the FDA and are not intended to diagnose, treat, cure, or prevent any health condition or disease.