Description
What is a toner used for?
Organic Hydrating Facial Toners can be applied to the skin in different ways: On damp cotton wool.  It refers to a lotion or wash designed to cleanse the skin and shrink the appearance of pores, usually used on the face.
Is it necessary to use a toner?
Toners are not necessary, but they can be a great adjunct to a skincare regimen for those that need help with oily skin or markedly plugged pores.
When should you use toner on your face?
During the day, dermatologist recommends first using a gentle wash to remove dead skin cells and excess sebum before applying Hydrating Facial Toner, moisturizer and then sunscreen.
How do you use cleanser and Hydrating Facial Toner?
Apply a small amount of facial cleanser to the skin. Use your fingers to gently massage the cleanser into your face in a circular motion. Avoid the mouth and eye areas. Continue cleansing for about 30 seconds and then rinse thoroughly with warm water.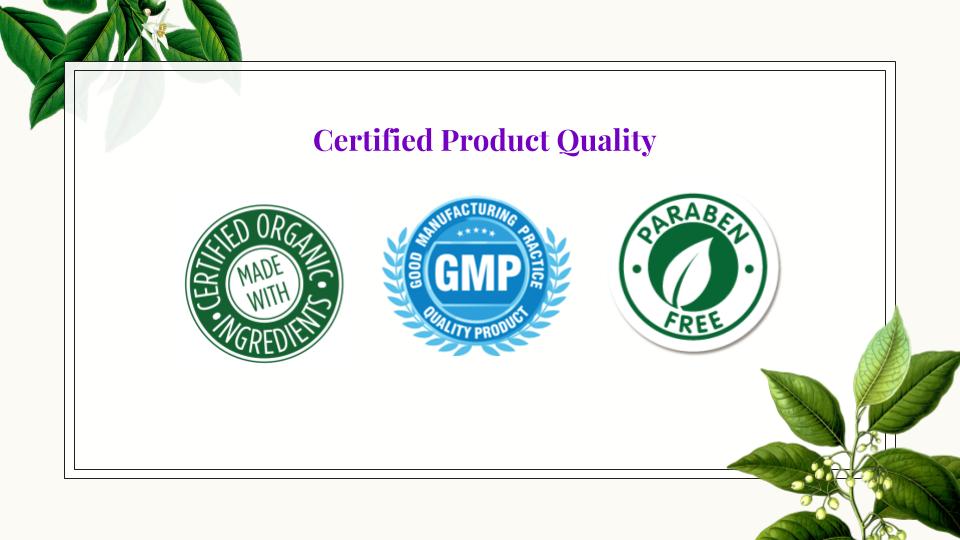 Disclaimer
Healthcosmo Wellness makes no medical claims regarding frankincense or any other product. This item has not been rated by the FDA as far as I know. This website is informational use only. All frankincense information is commonly and generally recognized to be such as listed. As with any product, if a rash appears, discontinue use. In case of accidental ingestion, (of more than a drop or two,) call your nearby poison control centre for instructions. Use common sense caution: keep away from children and pets. If using in a burner, don't leave the flame unattended or where tails may brush it. Keep frankincense oil out of ears, eyes and mucus membranes.