Description
Flawless Skin
1.05 fl oz/30ml e
Directions for Use
Apply as a spot treatment or as an all over moisturizer. Use after washing and after any toners. Can be used under moisturizers and under make up. Can be used daily. If your skin starts to dry out, alternate with a different type of moisturizer.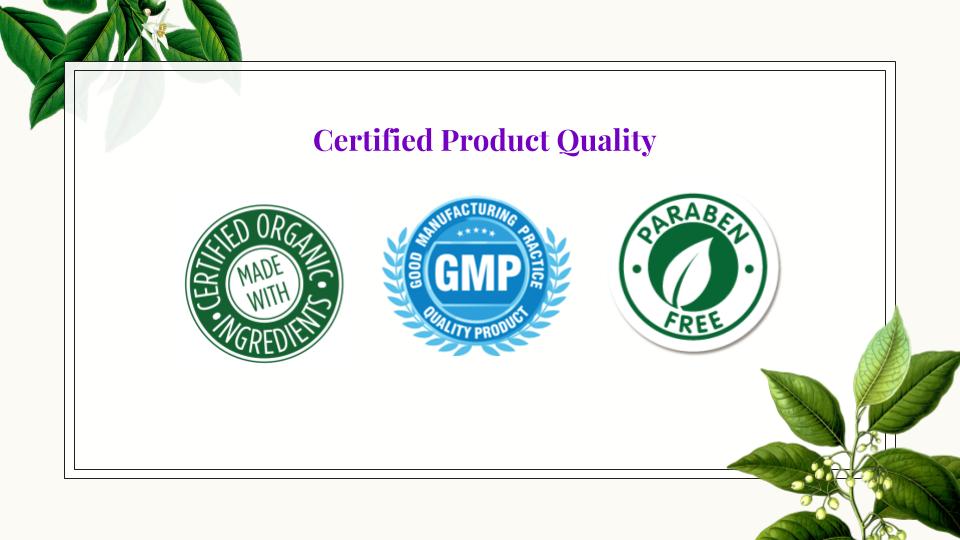 Ingredients
Organic Herbal Infusion, Structured Micro-Crystallized Aqua (Water), Organic Aloe Barbadensis Leaf Juice (Aloe Vera), Kosher Vegetable Glycerin, Hamamelis Virginiana (Witch Hazel), Rosa Canina (Rose Distillate), Cucumis Sativus (Cucumber Distillate),Boswellia Sacra ( Frankincense Sacra Distillate), Cassia Angustifolia Seed Polysaccharide (botanical hyaluronic acid), Panthenol (Vitamin B5), Silk Protein Amino Acid Blend (Sodium L-Pyrrolidone Carboxylate, Sodium Lactate, LArginine, L-Aspartic Acid, L-Pyrrolidonecarboxylic Acid, Glycine, L-Alanine, L-Serine, L-Valine, L-Proline, L-threonine, L-Isoleucine, L-Histidine, L-Phenylalanine), Methylsulfonylmethane (MSM), Hydroxyethyl Cellulose, Carrageenan Gum, Pentylene Glycol, Phospholipids, Retinol, Polysorbate 20, Potassium Phosphate, Tocopheryl (Vitamin E), Eugenia Caryophyllata (Clove Bud Essential Oil), Citrus Reticulata (Mandarin Essential Oil), Chondrus Crispus (Irish Moss), Royal Jelly, Wildcrafted Equisetum Arvense (Horsetail), Wildcrafted Salix Alba (Willow Bark/Salicylic Acid), Wildcrafted Ganoderma Lucidum (Reishi), Sodium Benzoate, Potassium Sorbate, Ethyl Hexyl Glycerin.
**1% Retinol
For External Use Only 
Keep out of reach of children    
Store below 30ºC      
Disclaimer
All information contained is for reference purposes only and are not intended to substitute the advice given by a pharmacist, physician, or any other licensed health-care professional. Our products have not been evaluated by the FDA and are not intended to diagnose, treat, cure, or prevent any health condition or disease.