Description
Harvard Far Infrared Clinical Study

The Wonderful Liquid FIR (Far Infrared) Energy Sparks!
Far infrared rays are an invisible component of sunlight. Water and proteins are the integral parts of all living organisms on Earth. Water molecules are always oscillating. If water molecules are exposed to oscillating action of 8-14 micron wavelength (same as the wavelength of water molecular oscillation), the "resonance" occurs between the two oscillations. 
Infrared causes resonance between water molecules. It ionizes and activates water in our cells and blood, thus improving our circulation, cellular metabolism and overall health condition.
However, traditional solid materials must be heated to 80。before they can release significant quantities of energy.  The liquid far infrared energy in our Vital Essence can release large quantities of energy at 10℃.
The effects of Far-infrared rays on our human body are as follows:
* activates water molecules for superior hydration

* improves oxygen level

* supports the flow of blood

* balances the acid/alkaline levels

* reduces toxicity

* reduces fat, chemicals and toxins in blood

* normalizes blood cholesterol

* improves nervous system functionality

* relieves stress and possibly pain

* speeds up repair of cells

* strengthens various organs and tissues

* slows down the aging process

* improves overall health
The resonance causes ionization of water into hydrogen ions and hydroxide ions at extremely high speed (10/12 sec). This ionization is called "water activation."
If such activated water enters human cells, the nutrition and metabolism of cells and the excretion of residues from cells are enhanced.
COMPARISON OF CURRENT SOLID INFRARED PRODUCTS AT PRESENT TIME WITH LIQUID FAR INFRARED (FIR)
BO Liquid FIR products are tasteless, nontoxic, and organic. They are made with pure natural minerals. BO's negative ion activation energy can penetrate human skin to a depth of 30 to 50 millimeters.
BO LIQUID FIR VITAL ENERGY ESSENCE – ALKALINE NEGATIVE ION ACTIVATION ENERGY
* Liquid far-infrared

* Trace Ionized minerals

* Anion -1200

* pH 12.3, the best of alkaline supplements

 
BO Liquid FIR Vital Energy Essence is safe to use and free from any side effects. Originally it is the best solution to be taken with water to alkalize you body's condition and dramatically raise you immune system.  While taking this product internally, it will promote DNA activation, help your immune system response increase by 200% – 400%, and change your acidic constitution to alkaline.
BO Liquid FIR Vital Energy Essence is also a powerful, all natural bio-cellular spray that you can use anytime and anywhere. Spray the product evenly on your skin, is the only Liquid Far Infrared, Alkalized, Ionized Anti-Aging Product that works in minutes! Anti-Aging, Anti-Wrinkle, Spray on Essence. Simply spray your face, hands, arms or hair with
BO Liquid FIR Vital Energy Essence, and wait for 10 minutes. It's That Easy and Unbelievable Stunning Result!
BO Liquid FIR Vital Energy Essence is a life energizer for patient shaving cancers, Aids, heart disease, diabetes, high blood pressure, arthritis, neurotic disorder, rheumatism and severe skin disease. Desirable results are also shown in treating wounds and burns, and toxin dissolution, even without the need of wound cleansing. This product cab be taken orally or applied externally with repeated use.  This innovative product marks a significant milestone in global life science. It works in particular, to energize DNA cells and as a proven result in transforming acidic elements of various diseases gradually to mild alkaline elements. This ground breaking health care and anti-aging substance is simply an indispensable part to our living and a treasure in life science.
Dietary Supplement Use Only! This product is not intended to treat, cure, mitigate or prevent any disease. These statements have not been evaluated by the Food and Drug Administration.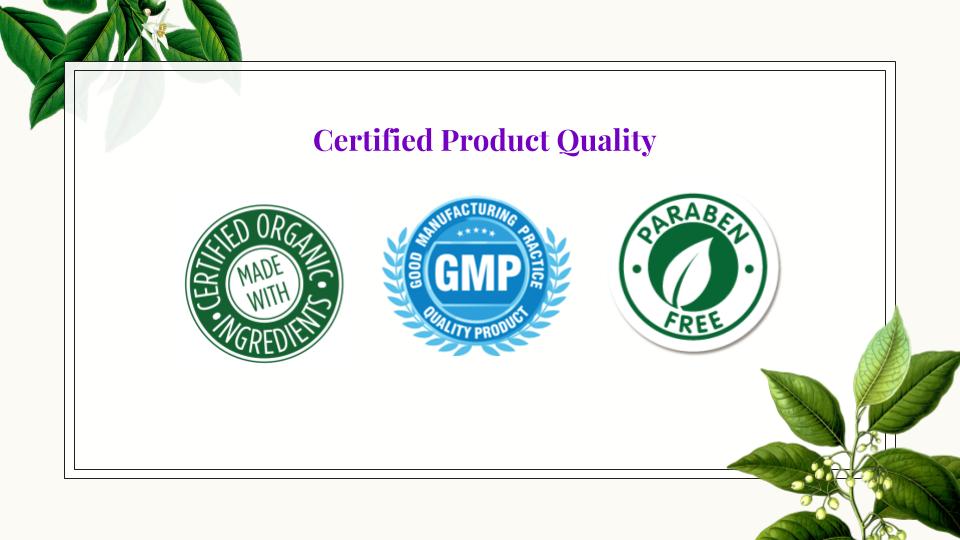 Disclaimer
All information contained is for reference purposes only and are not intended to substitute the advice given by a pharmacist, physician, or any other licensed health-care professional. Our products have not been evaluated by the FDA and are not intended to diagnose, treat, cure, or prevent any health condition or disease.