Description
Take care of your sensitive skin naturally with this Lavender and Chamomile hydrosol based toner with essential oils chosen for their applications in skin care.
U S E S: BO's Lavender Chamomile Facial Tonic is good for all skin types including the most sensitive. Pure essential oils and hydrosols of French lavender and German chamomile make this formula super gentle to skin and extra soothing.
➩ use to soothe blemished skin
➩ use before applying moisturizer to maximize hydration
➩ use to set your makeup – a couple of spritzes right over your finished face
➩ use throughout the day to freshen and revitalize skin
➩ use after washing with soap to help restore skin's pH and prevent dryness.
➩ use as a light perfume for hair and body
S C E N T: Lavender and Chamomile Facial Toner is scented by the combination of the essential oils and flower waters. Flower waters tend to smell a bit different from their essential oil sisters (usually with greener notes), but they are lovely in their own right. This is a light, sweet floral scent.
* French Lavender Essential Oil (lavandula angustifolia) : Lavender is a flowering shrub with tiny purple flowers which perfume the air with sweet floral fragrance. It is an Old World native and grows wild in many places in the world. However, Provencal France is famous for its lavender fields and many people prefer the French grown versions over any other. Lavender has been used since antiquity both for its aroma and for its therapeutic and medicinal properties. In folklore, lavender is associated with romantic attraction.
* German Chamomile Essential Oil (matricaria chamomilla): Chamomile is a daisy-like herb with white and yellow flowers native to parts of Europe and Asia. German chamomile has as sweet, herbaceous, straw-like fragrance and the essential oil is blue due to a component called azulene. It has been used since at least the ancient Egyptians both for its aroma and for its therapeutic and medicinal properties. In folklore, chamomile is said to attract love and prosperity.
4 Ways to use this toner:
Mist over cleansed face. While skin is still damp, apply serum and moisturizer to lock in the water and nutrients

Spray throughout the day to keep skin hydrated and pores cleansed

Spray before and after workout

Give your yoga mat a spritz to kill germs and bacteria
97% Organic content 
This perfectly ph balanced toner is exceptionally effective for helping acne and problem skin types.
An ideal way to keep your skin toned and cleansed throughout the day or spritz during the day for a facial refresher.
A soothing way to prepare the skin after cleansing, astringents act much like toners but are highly recommended for acne prone skin or oily skin. This toner is ideal for Acneic, Mature,Dry, Sun Damaged, Oily, Normal, or Combination skin types.  
Key Ingredients 
Lavender is beneficial for hormonally imbalanced and acneic skin, and helps calm rosacea.

Chamomile soothes irritation and helps reduce ezcema.

MSM feeds the formation of collagen and elastin while preventing the primary cause of wrinkles and scar tissue.

Tea Tree Oil is well known for its antiseptic, astringent and antibacterial properties.
How to use 
Mist directly onto face or apply with a cotton ball. A small mister can be used during the day to freshen up at work or energize a tired complexion.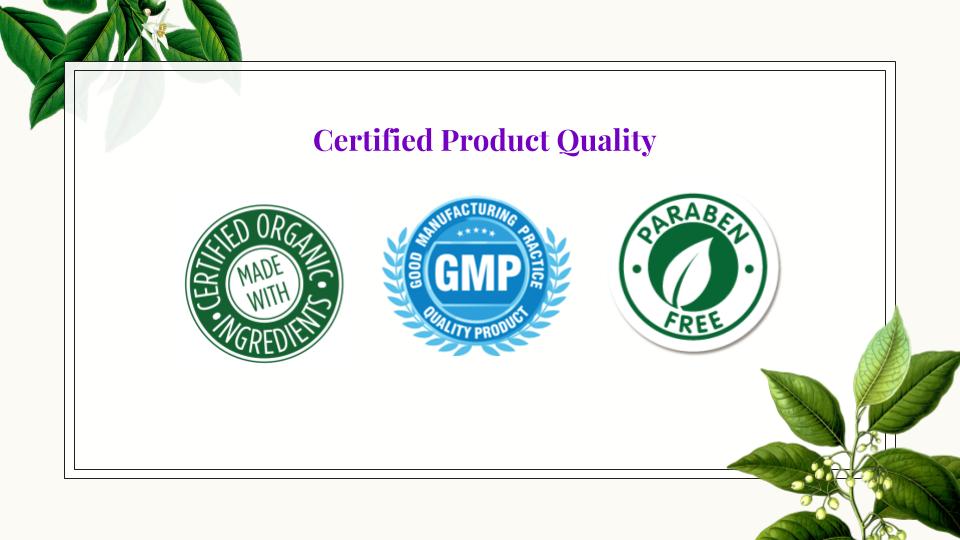 Disclaimer
All information contained is for reference purposes only and are not intended to substitute the advice given by a pharmacist, physician, or any other licensed health-care professional. Our products have not been evaluated by the FDA and are not intended to diagnose, treat, cure, or prevent any health condition or disease.