Description
Cucumber Mist Organic  
Soothing, Calming Organic Facial Toner
An all-natural moisturizing facial toner is infused with pure Cucumber Hydrosol & Organic Aloe Vera. Naturally, it smells just like a fresh cut cucumber!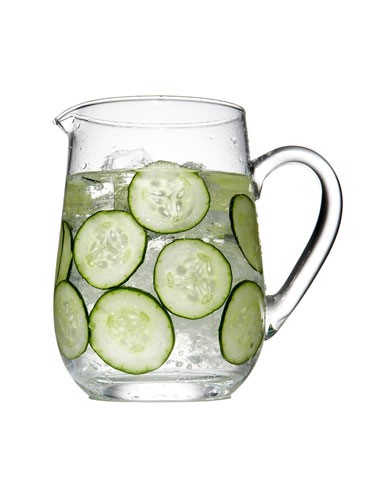 Cucumbers are cooling, cleansing & have an extraordinarily soothing effect on the skin. They contain amino acids & minerals which help to firm & regenerate your cells. 

Cucumbers are widely known for their soothing, healing, and anti-inflammatory effects on the skin. 

Cucumber Mist is mildly astringent. It cools the skin, soothing inflammation & irritation while supporting cellular regeneration. 

Cucumber Mist provides a healing, calming, refreshing treatment for you skin while it's pure, natural scent soothes the mind & spirit.
Toner is an essential part of your facial care regimen. Toner removes the last traces of dirt & makeup, corrects the pH level on your skin & closes pores. The added moisture will aid the spread & absorption of your moisturizer. BO encourages you to spritz your face often throughout the day as well as using our Mist Toners in your facial care routine to enjoy the benefit of the extra moisture & healing botanical.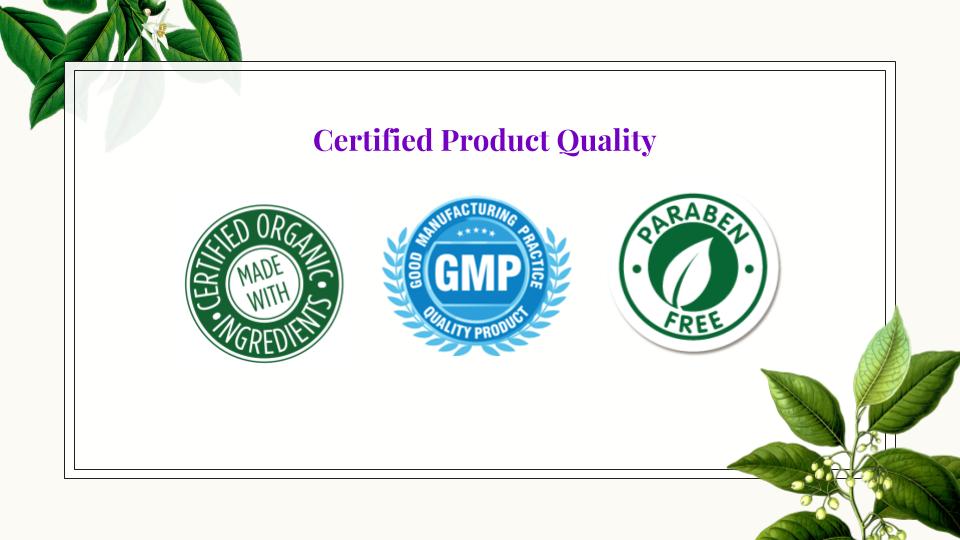 Disclaimer
All information contained is for reference purposes only and are not intended to substitute the advice given by a pharmacist, physician, or any other licensed health-care professional. Our products have not been evaluated by the FDA and are not intended to diagnose, treat, cure, or prevent any health condition or disease.