Description
BENEFITS OF AROMATHERAPY DETOX FOOT SPA
The ionic technique of cleansing thru feet provides a full body purge of all vital organs and some of the healing benefits include:
Liver Detoxification, Purges Heavy Metals
Increases Energy and Reduces Stress
Internal Cleansing with a Full Body Purge
Improves Memory and Sleep
Liver, Kidneys and Parasite Cleanse
Wrinkles, Acne and other Skin problems
Assists with Arthritis Aches and Rheumatoid
Drainage of Lymph System and Swollen Glands
Menopause Symptoms, Menstrual Cramps and Menstrual Irregularity
Weight Control (improved metabolism)
Service fee:  40 min S$50 S$25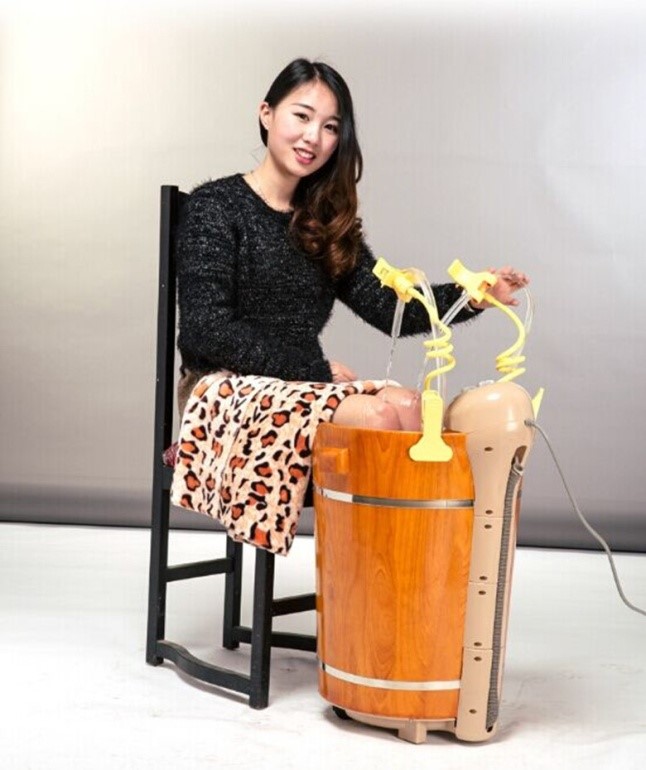 The Power of Water
Water has life. According to Dr. Masaru Emoto in his book, The Message from Water, water's crystalline structure forms a beautiful symmetric shape when positive words of love and unity are spoken over the water, while and the structure of water becomes formless and 'ugly' when negative wordsare spoken over it.
Through science, we understand the chemical and physical properties of water and how we can use these properties to benefit our health. Combining science and utilizing the nature of water, proper use of hydrotherapy can effectively increase our well-being.
BOwater Eye Mist SPA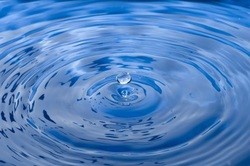 Patented Cool Nano Mist Atomisation treatment comes with Hot Nano Aqua Steam moisturising facial and Eyesto deep-cleanse and hydrate your skin/eye.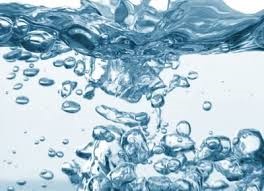 BOwater is an all-natural EyeMist containing NRG Nano Aqua Power Tech water-pure grade, pH correct and bio-compatible with the eye's natural tear film.

Restores lost moisture to the tear film's delicate aqueous layer, the skin of the eyelids and the skin around the eyes.
BOwater Eye Mist contains no chemicals to irritate eyes or surrounding sensitive areas.
The unique, micron-size – patent pending – mist does not flood the tear film and is sterile, safe and preservative-free.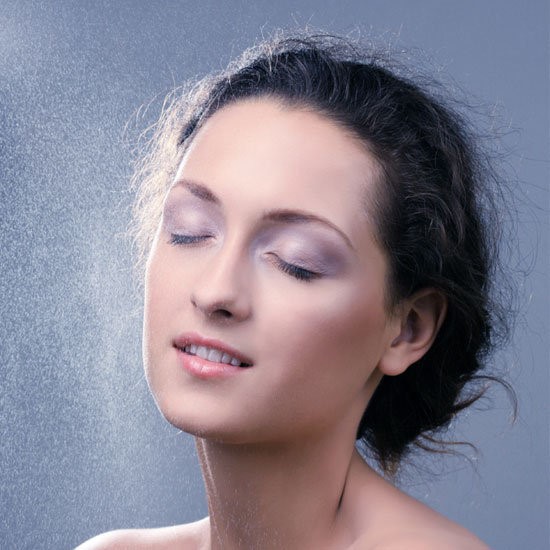 Service fee:

 
Hot Nano Aqua Steam + Vibrate Massage + Cool Nano Mist = S$65 S$25 per session (30 minutes)
MSM/DMAE/Rose/Lavender/Chamomile Extract/USDA certified Organic Peppermint Extract Water& USA patented Nano Structured Water

Hot Steam and Hydrotherapy with Ion Cleanse/Far Infrared/Ozone detoxification thoroughly exfoliates dead skin cells while softening skin